About Sukkhi's Fashion Jewellery
We exist to Craft High Quality and appealing Fashion Jewellery, and it's been that way since our founding in 2012. We constantly think about our customers and their preferences to design our jewellery that brings out the best in us. Since past 6 years, we have shared our vision locally and globally with customers in India and all across the world in United States, United Kingdom, Australia, Canada and many more, and we've earned the reputation for quality jewellery along the way. We thoughtfully source our materials from leading suppliers to ensure top quality experience making our fashion jewellery 100% Skin Friendly.
Our Process
Concept and Design
The process begins with the creation of innovative and appealing designs for jewelry pieces. This involves understanding the latest trends in both the Indian and international markets, as well as the specific preferences of customers in the USA and Canada. Sukkhi's in-house team of talented designers works closely to develop designs for necklaces, earrings, bangles and rings that cater to a wide range of tastes and styles.
Material Sourcing
Sukkhi sources high-quality and affordable materials for its imitation jewelry. These materials can include brass, copper, zinc alloy, and other metals, as well as various types of stones, beads, and other decorative elements. By ensuring that the materials used are of good quality, Sukkhi maintains the durability and appearance of its products.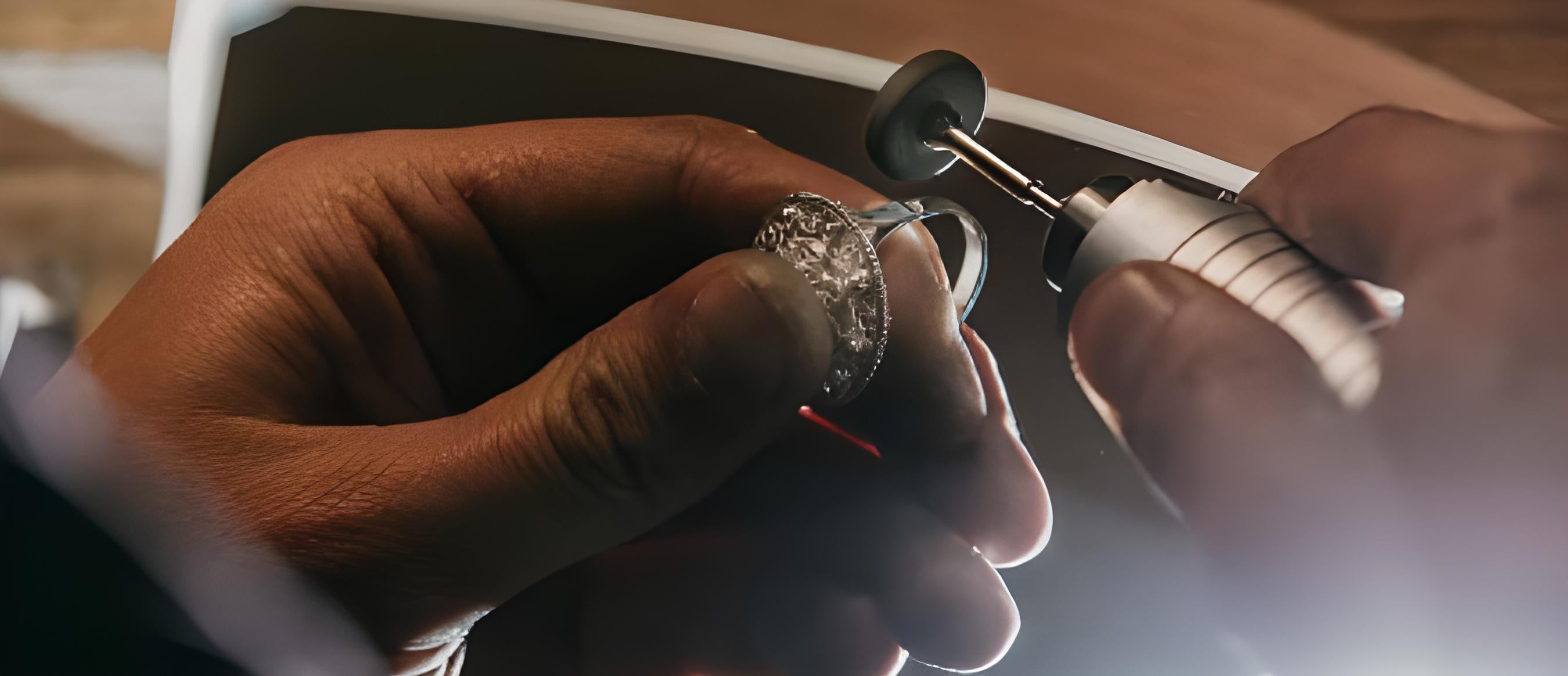 Production
Once the designs and materials are finalized, the production process begins. Skilled artisans use sourced materials to create the jewelry pieces, adhering to the highest standards of craftsmanship. During this stage, the various components of each piece are assembled, polished, and plated with the desired finish, such as gold or rhodium plating.
Quality Control
After production, each jewelry piece undergoes a stringent quality control process. This involves checking for any defects, ensuring the proper finish, and verifying that each piece meets the brand's standards. Any items that do not pass quality control are either corrected or discarded to maintain the brand's reputation for high-quality products.
Packaging and Labeling
Once the jewelry pieces pass quality control, they are carefully packaged and labeled with the Sukkhi brand name. Packaging materials are chosen to protect the jewelry during transit and to create an appealing presentation for customers.
Logistics and Export
Sukkhi partners with reliable logistics companies to ensure the safe and timely delivery of its products to the USA and Canada. This involves selecting the most efficient shipping methods, navigating customs procedures, and managing any required documentation for international trade.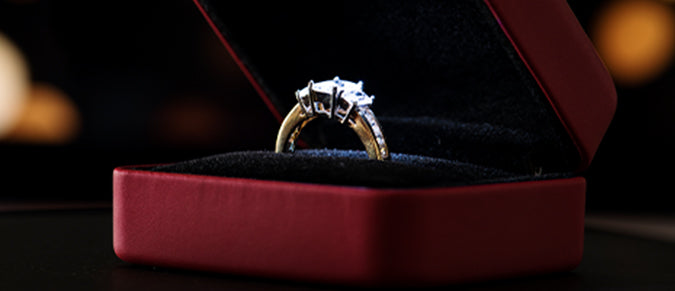 Marketing and Sales
To effectively sell its products in the USA and Canada, Sukkhi develops targeted marketing campaigns that resonate with local customers. This includes creating appealing visuals, engaging content, and leveraging digital marketing channels such as social media, email, and online marketplaces. Additionally, Sukkhi establishes relationships with retailers and wholesalers in these countries to help distribute its products.
Customer Support and After-sales Service
Sukkhi is committed to providing excellent customer support to its clients in the USA and Canada. This involves addressing any inquiries, processing returns or exchanges, and offering after-sales services such as repairs and maintenance.
Enquire For Reselling
Schedule a call with Sukkhi's to get more information about reselling Sukkhi's products.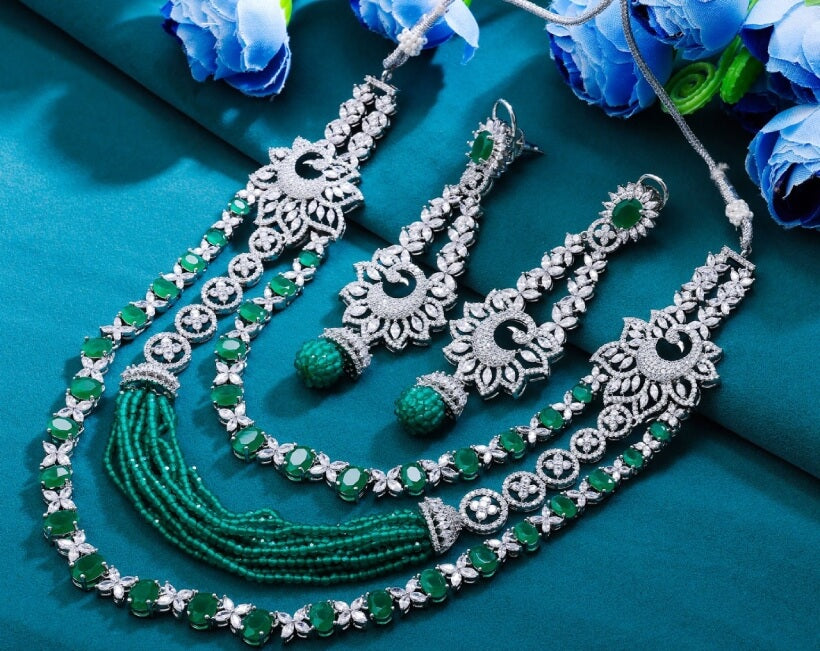 Book A Slot With Our Jewellery Consultant
Now you can even book a slot with Sukkhi's Jewelry to get a consultation for our products and services.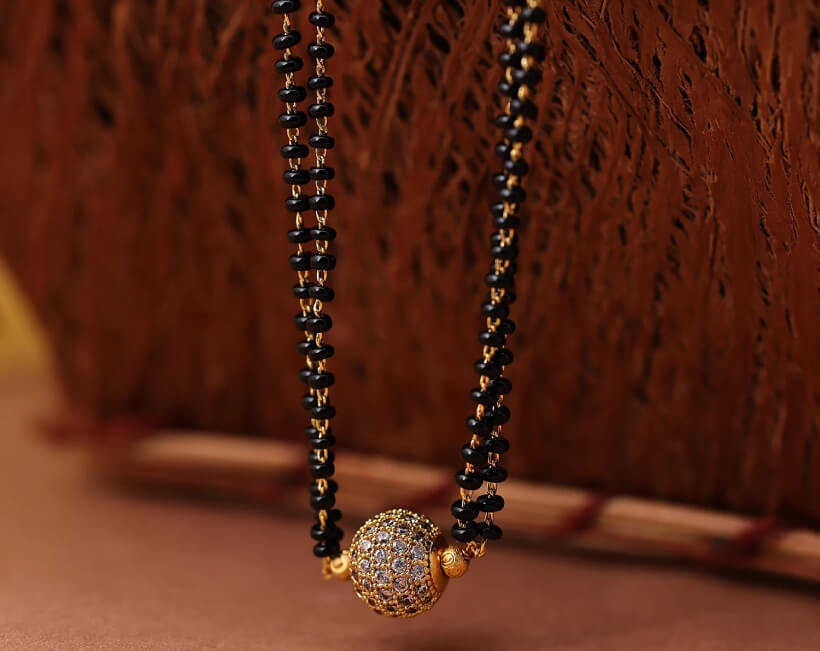 Loyalty Programmes
Join Our Loyalty Program
Sukkhi's Loyalty Program gives you exclusive benefits in various terms.
Join now by clicking below to explore the benefits.
Join Now
Refer & Earn
Refer your friends and family members to get the exclusive benefits of Sukkhi's product. Click below to know more about this.
Refer Now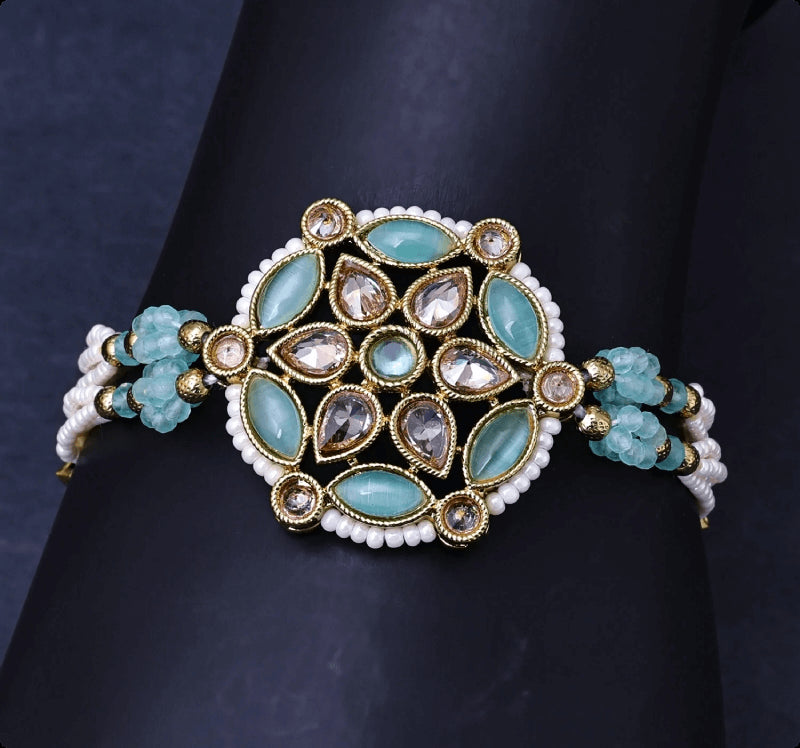 We split traditional weddings into 4 segments and listed out the different types of jewelry that go well...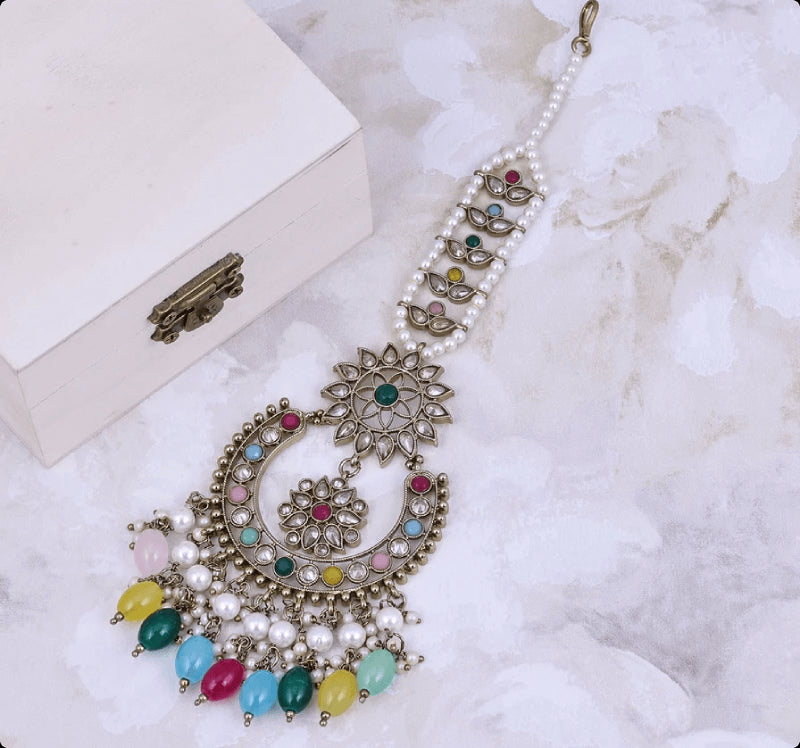 We split traditional weddings into 4 segments and listed out the different types of jewelry that go well...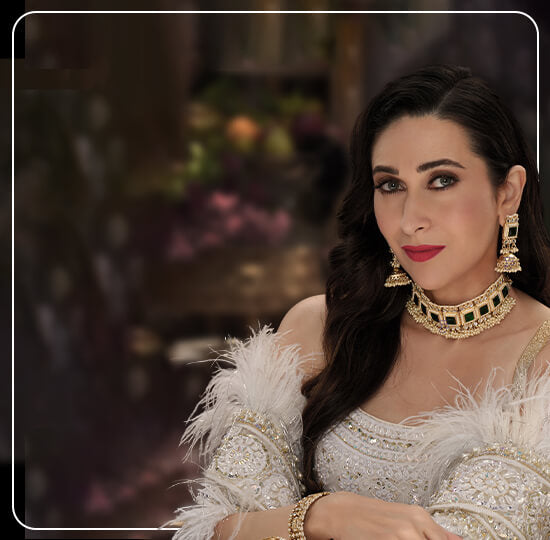 Register Your Wholesale Account With Us
Now you can open a Wholesale Account with Sukkhito ease your needs. Click below to proceed.